Welcome back to Day 6 of 31 Days of Halloween 2016!!!
I am soooooo very sorry the late post today. I had a work emergency and did not get my post uploaded on time.
Today's project is a sanitizer holder.
inside with sanitizer bottle
Hope you enjoyed today's project share.
Until next time.
Please continue on the blog hop and see what amazing
projects the others have to share with you today!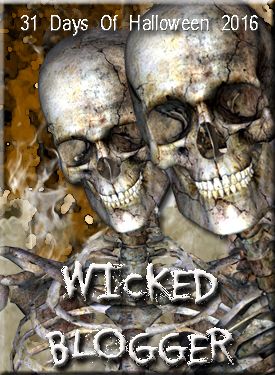 Terra
Sarah
Alison
Amanda
Lyneen
Susan S
Shell
Susan R
Lost Coast Portal To Creativity
Monique
​
Dream In Darkness
Airless Chambers
​
Jessica
​
Michelle
Kelli
Kapree
Genny
Sue
Lisa
​