Welcome back to Day 3 of 31 Days of Halloween 2016!!!
Smeared and Smudged - Li'l Grumpies
Fun Journey Stampers - Lil Monster
I am calling this the Grumpy Galaxy Mug and it glows in the dark!
Hope you enjoyed today's project share.
Please continue on the blog hop and see what amazing
projects the others have to share with you today!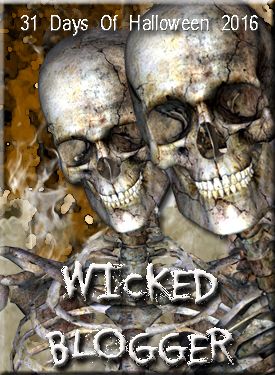 Terra
​
​
Until next time.